The Guichet method, a proven success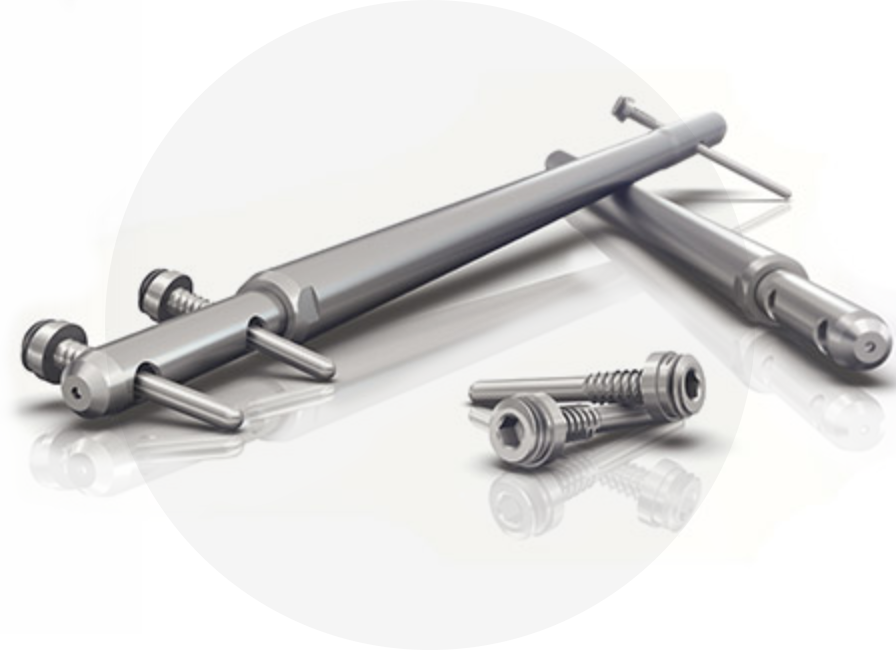 For over 30 years, Dr Jean-Marc Guichet has dedicated his career to the improvement and success of Bone Reconstruction. He developed the first Internal Nail to lengthen the limbs (progressive endomedullary lengthening system: the Guichet System). This unique technology allows a fast recovery of physical and professional activity. The Guichet® Nail and the new nail "Nuvasive" are the only ones that allow the complete support after the intervention and the rapid recovery of numerous sports. This is possible thanks to three key elements of the method:
1 A unique know-how, with micro-incisions of cosmetic surgery
2 A program of accompaniment and training of the highest level
3 The updated and optimized version of the Nails "Guichet®", at the Leading Edge of current medical knowledge.
We offer the same service for the nails 'Fitbone®' and 'Precice®'